The Foundation is 10 years old!  And we celebrated this year by throwing a party with the students at the soccer field.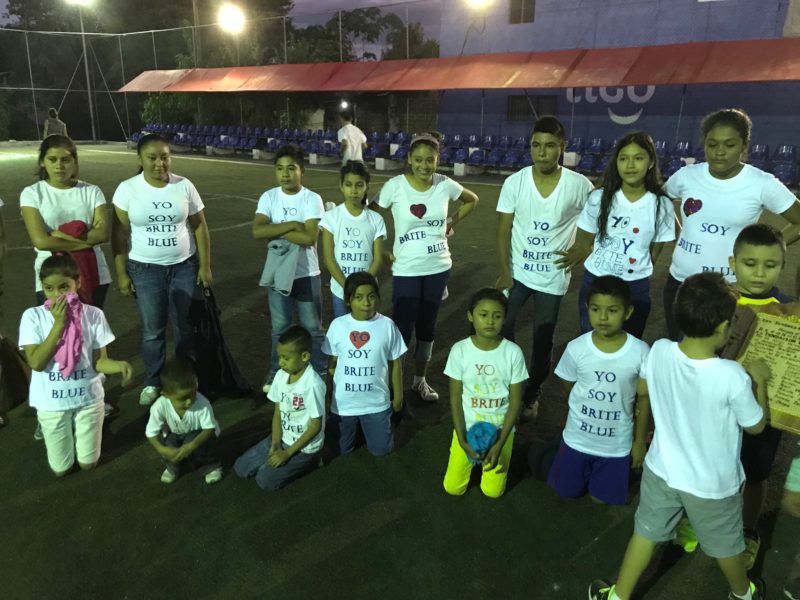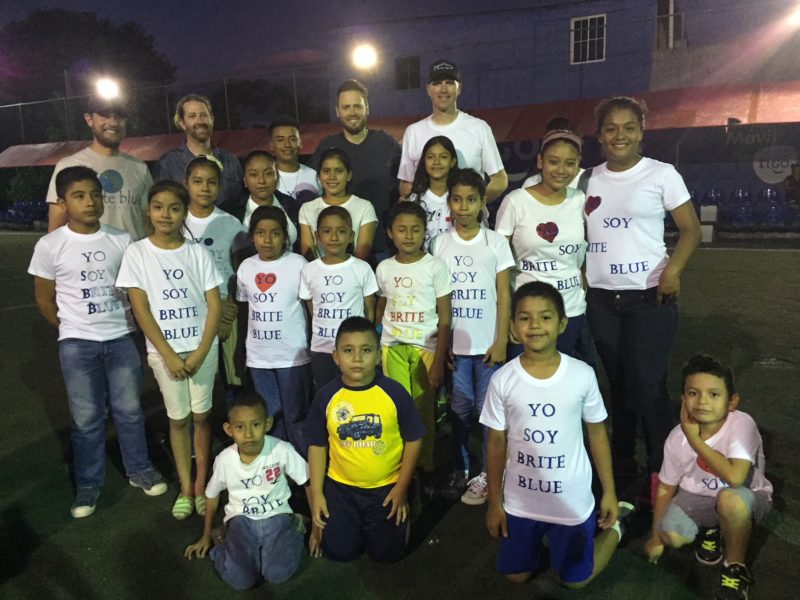 We have 25 students enrolled for 2018.  Here are 4 new students and their families:
Here are some of our current students:
Here are the students making the shirts: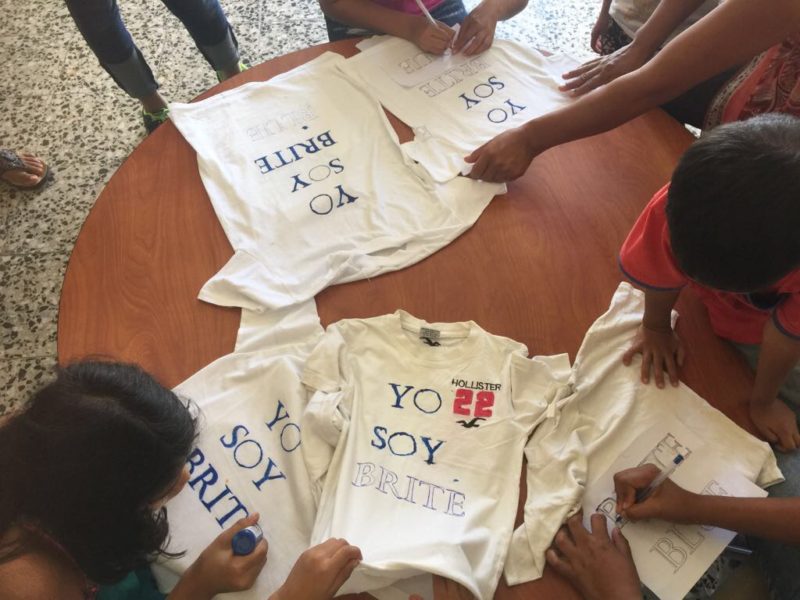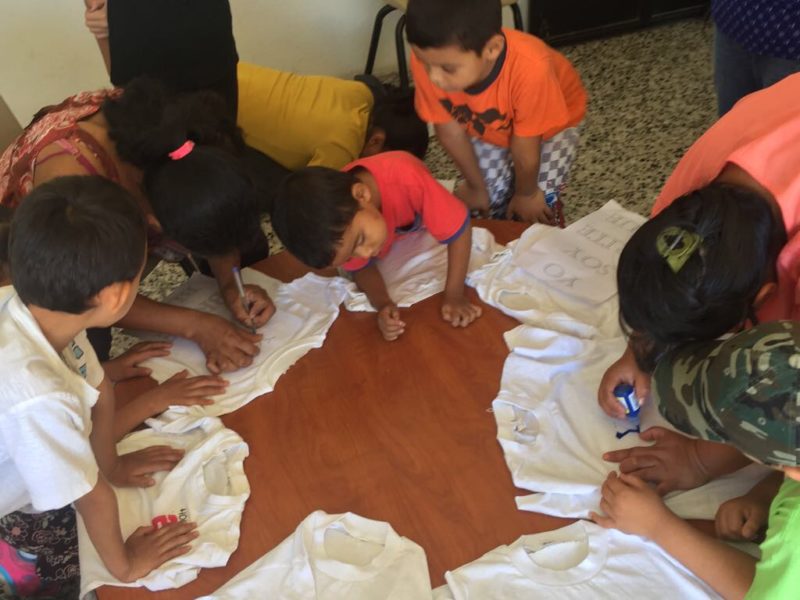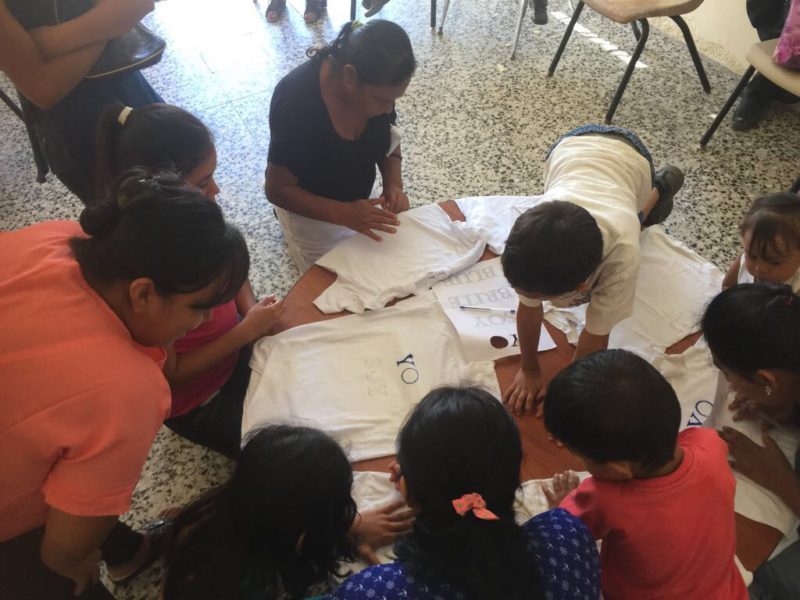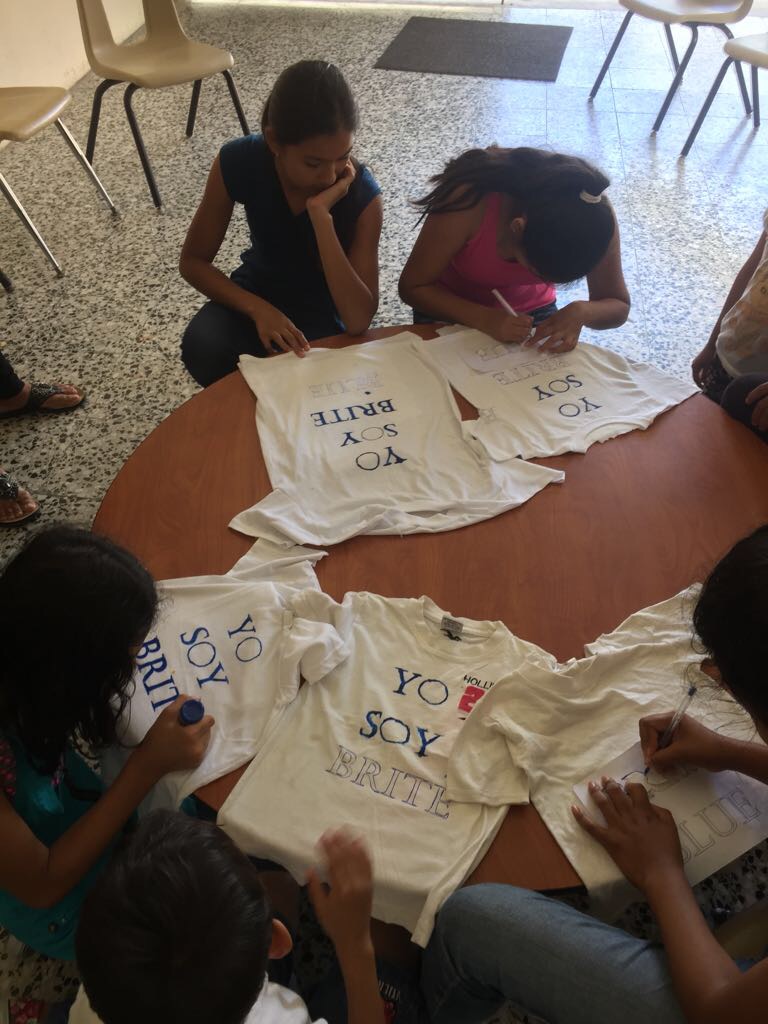 We are so grateful for all of our supporters.  2018 will be another great year for Brite Blue.  It is such an honor to help these students reach their goals.